Alexi Matchavariani - the Beethoven of Georgia
The Messenger, may 9, 2014.
By Kazuhiko Kashima - music critic from Tokyo.

... In doing so, through this documentation of his work, I have seen its grandness through his son Vakhtang Matchavariani as conductor in a whole new light. He is a great conductor among the likes of Valery Gergiev and Yuri Temirakanov. You will understand this if you hear his performances of Shostakovich symphonies.
P.S. After listening the recording of Vakhtang Matchavariani's symphony Nr.1 "Harmonia Mundi" I was very impressed. It is a Georgian stile Great symphony, similar to Alexi Matchavariani's symphonism. Finale was a big surprise, such as the second symphony of G. Mahler, with a heavy sound, very impressing. The 4 movement symphony is a fusion of Georgian and late German Romantic music and is a great symphony written by a hero and genius.



The whole article you can read here - Alexi Matchavariani - the Beethoven of Georgia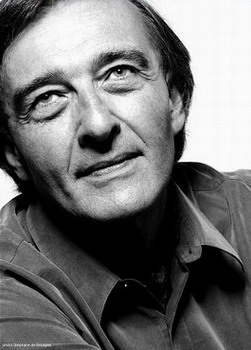 Photo By Stephane de Bourgies